25 February 2013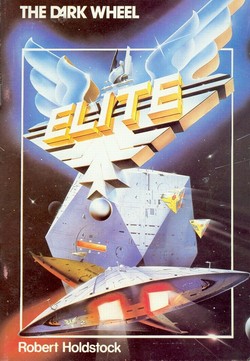 With each game in the Elite series there has been officially produced novella and other short fiction, which is perhaps also another reason for Elite's huge success over the last thirty years. For Elite: Dangerous, Frontier Developments have not only decided to continue this, but step-it-up a little too!
First, a little Elite fiction history.
In 1984 Bell & Braben released ELITE and in the box was a novella entitled Elite: The Dark Wheel, written by English novelist, Robert Holdstock (Mythago Wood is one of his better known works). Upon the 1991 PC release of ELITE Plus, another shorty story was included, [Imprint]/elite/books/imprint) written by the unknown Andy Redman
Read more...