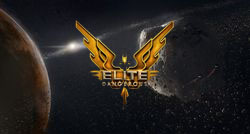 If you we're ever in doubt that Elite 4 was never going to happen, that Frontier Developments haven't been working on this project for years, then take a look at these images! Obviously Frontier have been planning this project for a long time and these are just the latest concept artworks to be posted to their Kickstarter page!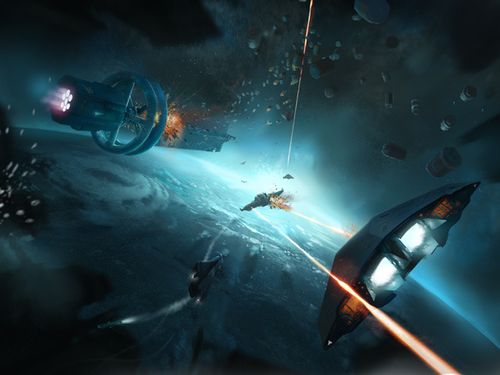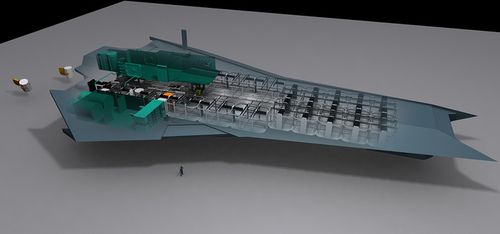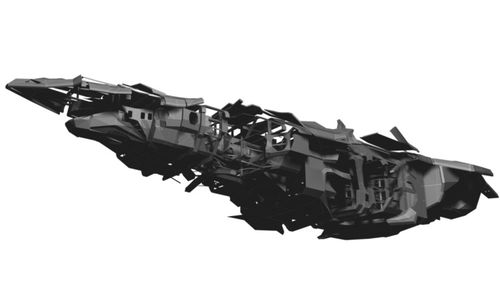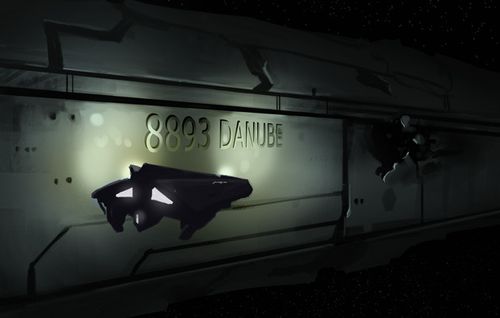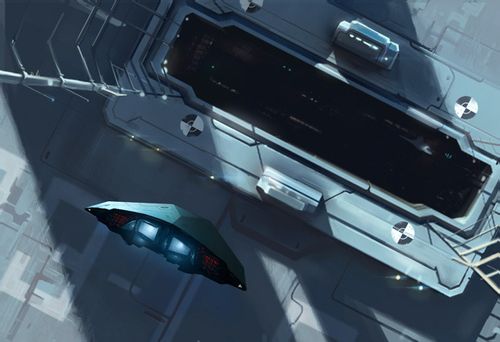 These models are looking pretty impressive…this is not something they've knocked up in a few days. It really goes to show that Frontier Developments have been working on Elite 4 for quite sometime.
The FAQ on the Kickstarter page has a few tidbits of what we can expects in the game;
MMO? Yes, the game will be a Massive Multiplay Online game
Will you have Newtonian physics in the game? Yes. The degree of the fly-by-wire to override the feeling of skidding is something we will carefully tune.
Will I be able to speed up time? No, not in the sense that "Frontier" allowed you to travel huge distances in a short period of time. Instead we plan to use 'local hyperspace' travel. This is because time has to stay locked between the players (otherwise multiplayer doesn't work).
Will space be blue? No, it will be black, with a rich, realistic-looking star field and other background objects. The reason I had the background blue in "Frontier" was so that the planets could be seen as dark against a brighter background – but on some people's screens it looked awful. It was supposed to reflect the rich mass of background stars.
Along with the artwork there is a video presentation from David Braben talking about the history of the game and what we can expect. When you watch the video, take a careful look at the monitors behind David; you'll get to see some interesting visuals which are obviously from the game engine! Watch the video over at the ELITE: Dangerous Kickstarter project page.